90 Year-old Residents in 2022 Party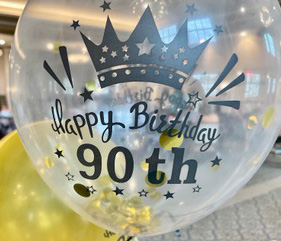 Around 50 persons helped eight residents who turned 90 years old in 2022 celebrate their milestone anniversary.
Born in 1932, when the Great Depression hit bottom, have survived many more trials and tribulations in their long lives.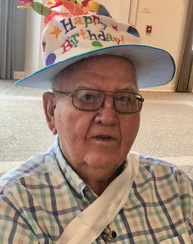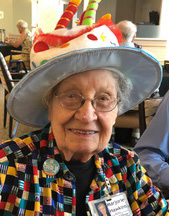 The now 90-year-olds include: Jean Bohs, Pete Burgess, Joyce Camp, Anne and Jack Carroll, Mary Lou Carter, Dana Koeberl, Don Russell, and Rita Sorenson. A special centenarian resident, Marjorie Hawkins, also celebrated her 100th birthday at the event.