CV Musicians and Singers Perform in Three Concerts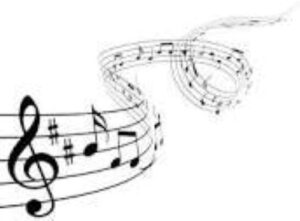 With a nod to Dr. Seuss, The Rusty Pipes' Spring Concert was Oh, the Places You'll Go….on this Cinco de Mayo, a musical tour of four different states in the country of Mexico in honor of Cinco de Mayo. Our very own Croasdaile "Mariachi band" brought a real taste of South of the Border to Fassett Auditorium.
The Magic Flutes concert included "A Few of Our Favorite Things," beginning with Vivaldi's "Spring" from "The Four Seasons," followed by favorite selections of each of the seven members of the group. These are works that gave them joy and hope for a better future during the long seasons of the pandemic.
The Croasdaile Chorale presented a Songs of My People concert, filling Fassett Auditorium with joyful music from many parts of the globe. Included were International folksongs from the Caribbean, Australia, Ireland, and Korea; and American folksongs and spirituals. Old-timey music was provided by "Tasty Possum," led by Brian Bolt, the son of CV'ers Judy and Greg Bolt. The Chorale and Celtic band ended the concert with a spirited version of All God's Creatures Got a Place in the Band!