Deon Simpson Named Director of Professional Development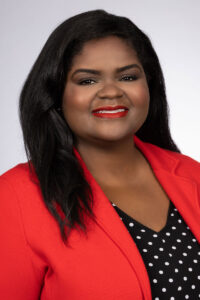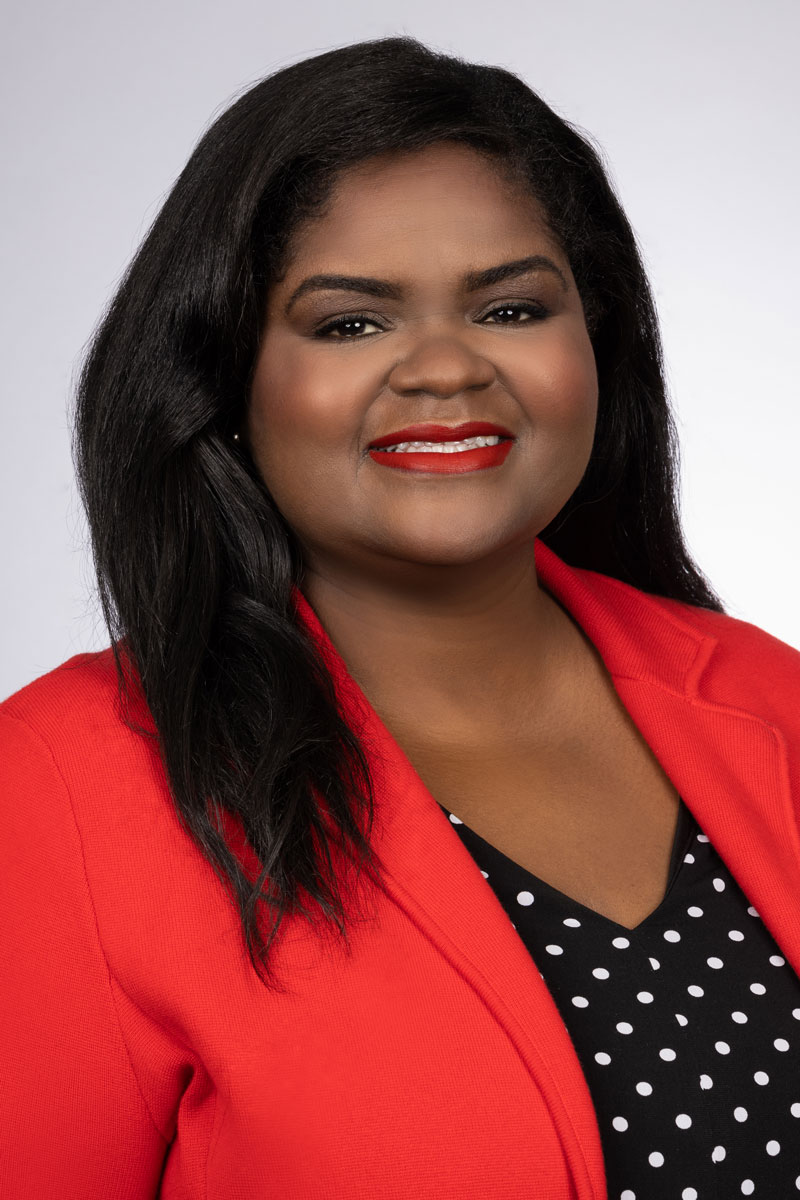 Deon Simpson, a Croasdaile Village employee since 1999, has been appointed to a new position as Director of Professional Development. As a teenager, Deon started as a Receptionist in the Village Commons. Following her graduation from North Carolina Central University, she was promoted to the role of Social Worker in Pavilion Healthcare. Upon obtaining her assisted living administrator license, Deon was named Director of Assisted Living in 2016.
Deon has strong leadership abilities and a true passion for teaching. "I will utilize my years of experience and skills to help educate our employee teams about a methodology for dealing with the special challenges associated with senior health care," she says.