CVRA President Barbara Hastings Reports
Orientation to CV Residents Association for New Residents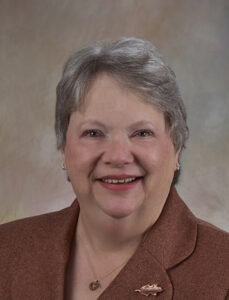 I would like to lend my support to the Employee Appreciation Gift Fund (EAGF) campaign.
Through the EAGF, we say thank you to employees of Croasdaile Village and Morrison Dining for the work they do for us throughout the year. There are the employees we see every day – EVS staff who keep our homes and buildings clean and set up rooms for meetings, dining room wait staff and servers, receptionists who greet us with smiles, and many others.
There are also those who we don't see every day – health care staff who help us when we are sick, transportation staff who take us to medical appointments or the grocery store or a concert, cooks and cleaners in the kitchen, maintenance staff who come when our HVAC goes out, and laundry staff who provide clean linens in the dining room or health care locations. There are many others that I have not mentioned.
We thank them all for making us comfortable here at Croasdaile Village. The EAGF campaign willend on November 10th. I encourage you to give as much as you are comfortable giving.