Welcome home!
As a future resident, we can't wait to welcome you to your new home at Croasdaile Village. We know that waiting can be hard but believe us when we say this community is worth the wait. For now, we thank you for choosing our community to be your future forever home!
NOTICE: STUDIO APARTMENT READY FOR OCCUPANCY
Available to someone that might be interested in moving to Croasdaile Village now, and living in this arrangement for at least one year, with an option to upgrade to something larger, if financial qualifications are met, after the initial year of occupancy.
This Studio Apartment is 400 sq. ft. with great light, high ceilings, big windows, lots of closet storage and all Studio residents are provided three meals per day as a part of their monthly fees.
Entrance Fee – $63,541
Monthly Fee – $2,303
If you would like to discuss the options available or tour a Studio Apartment, please contact
Marketing Director – Lisa Kistler at [email protected] for more information.
Open to first comers, but with multiple inquires will be based on Priority Number.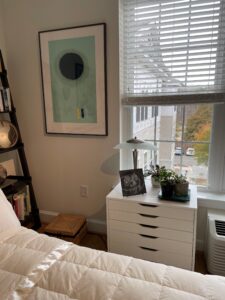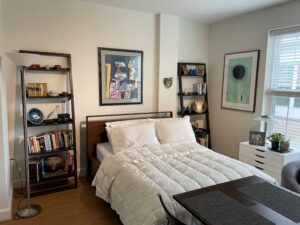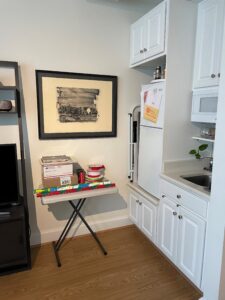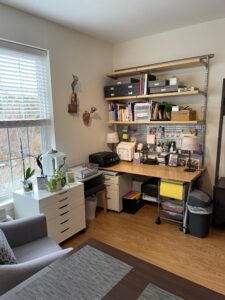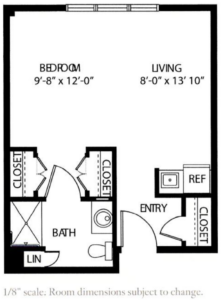 What's new?
View our Programs
Reach out today to join one of our upcoming programs.
NOTE from Rev. Laurie Hays Coffman (

[email protected]

), Director of Chaplaincy
Any Future Residents who might benefit from our Caregivers Support Group that meets each First and Third Thursday at 2PM in Few Interfaith Chapel is welcome to attend. You can e-mail contact information to Laurie (see above) if you wish to be on our reminder and information list.  Drop-ins seeking support are always welcome.  It is a confidential group.
November Gatherings:
AntiRacism continues at 2pm every Tuesday
Dave Brese Bible Study resumes Thursday October 6 at 1pm
Quest 52 Bible Study continues Fridays at 10am
Vespers 7pm every Wednesday
Meditation 10:30am every Friday
Thanksgiving Interfaith Service in Few Chapel Tuesday November 22 at 7pm
MONTHLY
Caregivers 1st & 3rd Thursday at 2pm
Catholic Mass 2nd Thursday at 11am
Lutheran 4th Thursday at 2pm
Episcopal 4th Thursday at 11am
Morning Prayer 2nd Saturday at 10am
Baptist 1st Wednesday at 7pm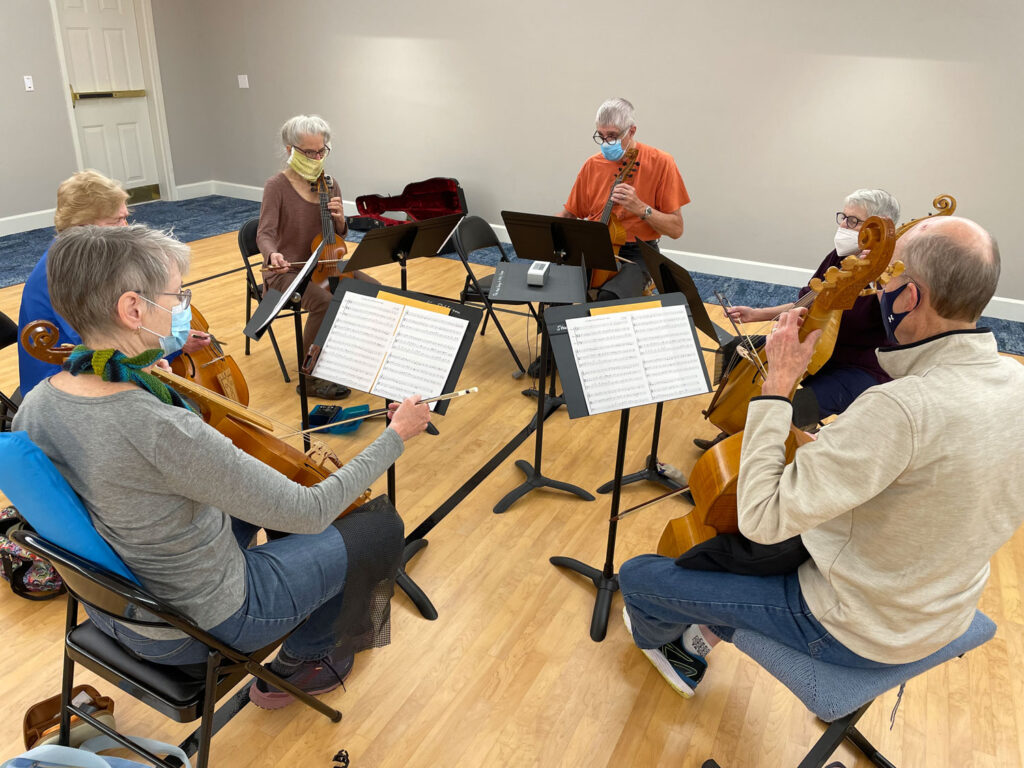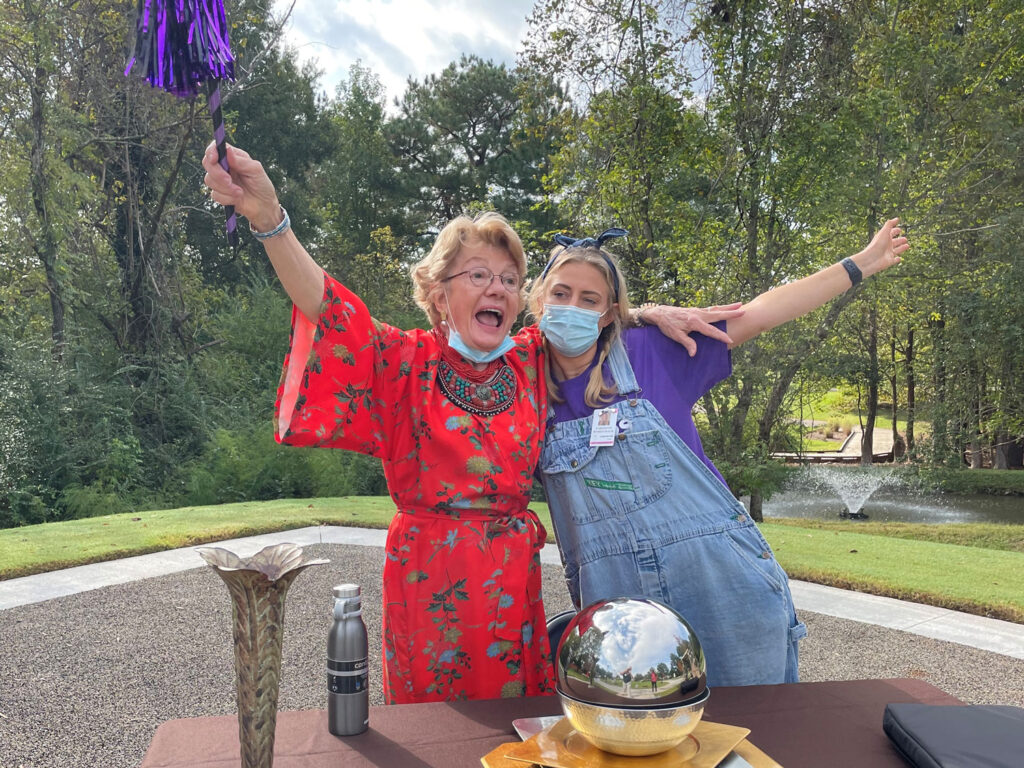 The Heritage Expansion
Waitlist Update
For future residents currently on waitlist:
Do you have an update on your situation? Complete the form below to inform our team.